BRIDEAR (JAP) + guests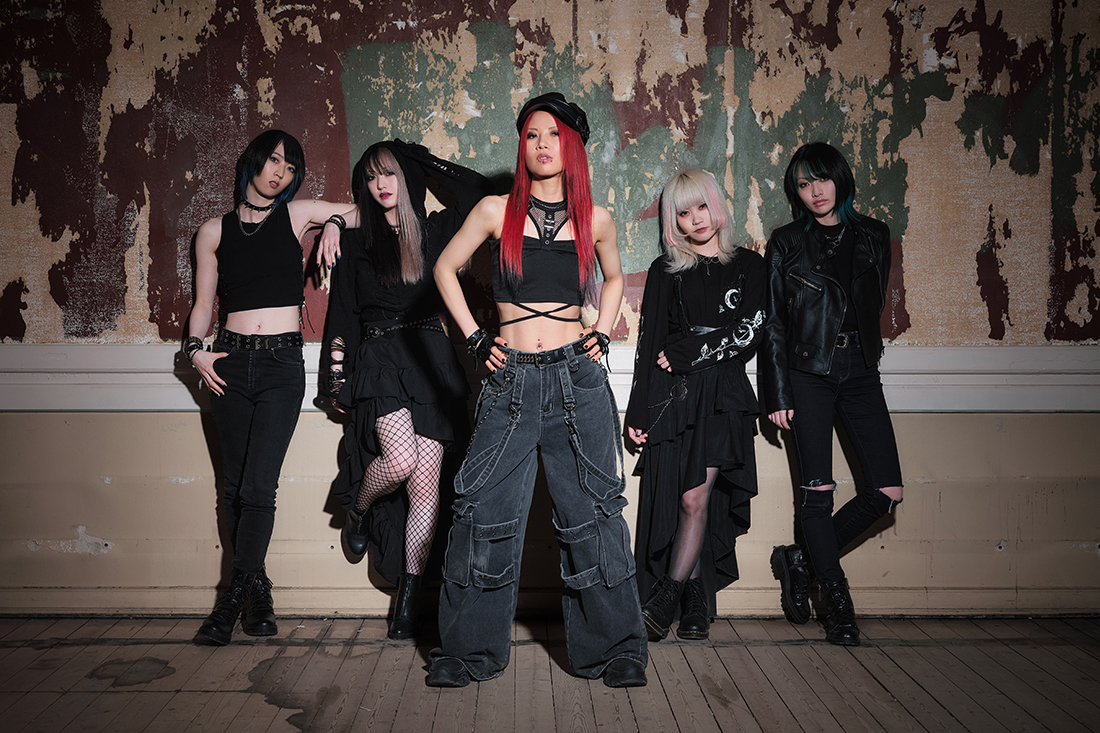 Donnerstag, 29.11.2018 · 20:00 Uhr
BRIDEAR
are an all-female Japanese metal band from Fukuoka formed in 2011.
They play heavy metal and power metal with catchy melodies, and are well known for their powerful live performances.
BRIDEAR toured Europe in 2016, playing 16 shows in 8 countries. They also toured Europe in 2017 with great success and will come back in autumn with their new mini album "Helix"!

Vo.KIMI
Gt.美弦(MITSURU)
Gt.美彩季(KISETSU)
Ba.晴琉(HARU)
Dr.KAI

Support noch möglich! VVK

Vorverkauf (VVK) zzgl. Geb. an jeder CTS(eventim)-Vorverkaufsstelle in Deutschland oder beim Eventbüro Stuttgart (im Wittwer, 1. Stock / Schloßplatz).
Versand per Post ebenso über www.eventbuero.com
Hardtickets bei Ratzer Records, Saturn, Flaming Star und Bonnie & Clyde in Stuttgart!
Weiterführende Links
https://youtu.be/UxSrOqAxaKw (Bridear)
https://youtu.be/enbjKqMOTe4 "
https://youtu.be/-MuMr3IzfuQ "
https://youtu.be/00d4zUvoiEU "
https://youtu.be/Xb7aUDtqaho "
https://youtu.be/LQIDqudG_DQ "
https://youtu.be/g8urHOmxvS8 " (neu)
Preis VVK: 15 Euro (ggf. zzgl. Gebühr)

Eingetragen von:
stuttgart rock promotion
Alle Angaben ohne Gewähr!